The Resilient Futures Symposium brings together experts from across the University of Oklahoma (OU) campus to share recent research and explore ways our environments may be adapted to facilitate well-being for both people and the planet.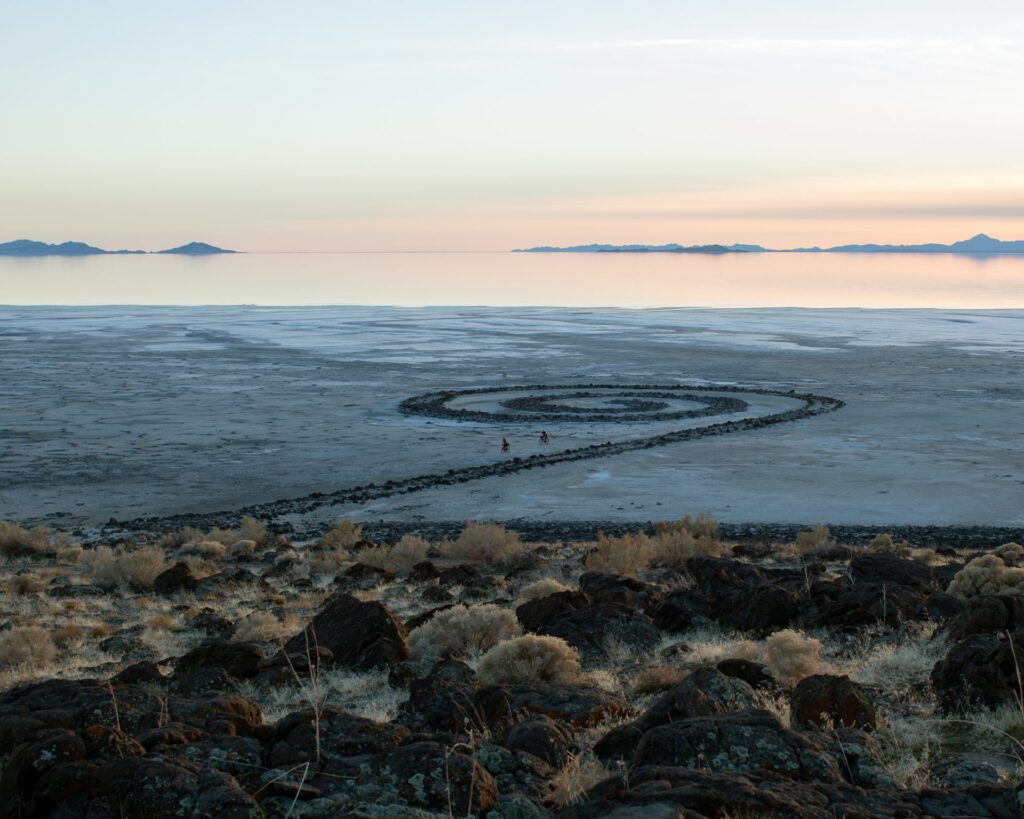 The Resilient Futures Symposium is made possible with support from the OU Gibbs College of Architecture Bruce Goff Chair of Creative Architecture, as well as the OU Institute for Resilient Environmental and Energy Systems, OU Arts and Humanities Forum, OU Data Institute for Societal Challenges, OU Institute for Community and Society Transformation, and OU School of Visual Arts.
Changes in the earth's climate necessitate a critical rethinking of how and where we live in order to imagine a more resilient and sustainable future for humans, plants, and animals. As severe weather intensifies, coastlines erode, forests burn, and water sources evaporate, millions of people are already being forced to migrate in search of habitable environments. Meanwhile, communities and economies must prepare for the devastating impacts of declining crop yields in the face of climate change. International conflicts are increasingly born out of the fight for diminishing resources resulting from the environmental impacts of climate change. Human migration, urbanization, and development are resulting in encroachment on animal habitats that have brought mankind into greater contact with animal species. The rise of inter-species contact precipitates a rise in the transmission of diseases across species most notably evident in the covid-19 pandemic. These events unfolding around the world have made clear that in addition to trying to slow climate change, we need to think about how to adapt to it. As Martin Pederson and Steven Bingler put it, "If Plan A was to prevent, or at least mitigate, the most serious impacts of climate change, what's Plan B?" How can we imagine a more resilient future?
The dramatic effects of climate change demand a rethinking of how we inhabit the planet: where we live, how we utilize natural resources, and how we co-exist with other species. To date, however, much effort has been dedicated to mitigating the effects of climate change by reducing dependence on fossil fuels, developing more sustainable energy sources, rethinking manufacturing and waste cycles, and more. Despite these efforts, the facts are clear. The planet is warming. As the OU VPR Strategic Plan describes, "The Global Risks Report 2020 of the World Economic Forum identified extreme weather, climate action failure, natural disasters, biodiversity loss, and human- made environmental disasters as the top five global risks." Alongside efforts to slow climate change, we must also turn our attention and energy to planning for how to best live with its inevitable effects. While mitigation efforts should continue; we must plan for a future defined by mass migrations of species. Where will we live next? Is it possible, for example, for climate refugees to re-occupy post-industrial cities or rural towns that have lost population? How do we support health and well-being amid such drastic change?
Watch Here
Visits: 1072